Everything from the first UX flows, to final UI design, to set-up, implementing and coding sections and pages in DynamicWeb CMS, preparing images, icons, creating products, creating language versions.
A small preview of the HiFi prototypes.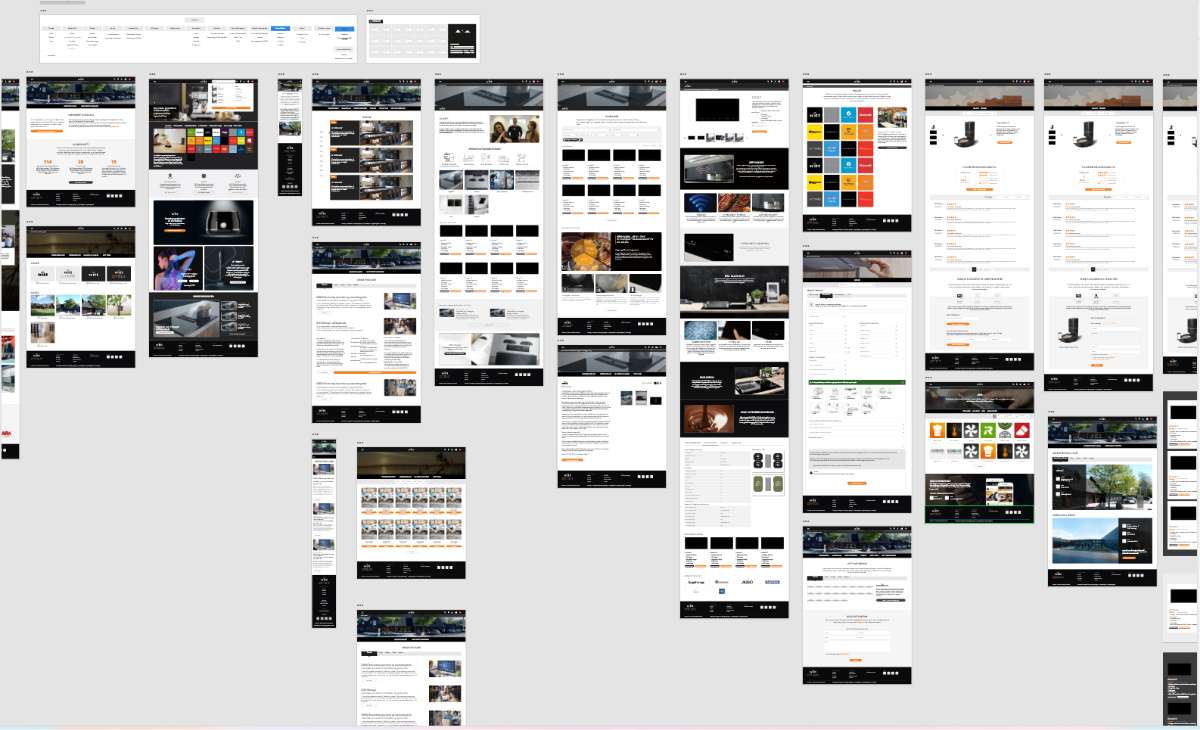 Witt wine-cooler campaign:
Design and set up the whole campaign – landing page for Witt's website, info-brochure for distributor's physical store, banners in different sizes for distributors categories pages, registration form.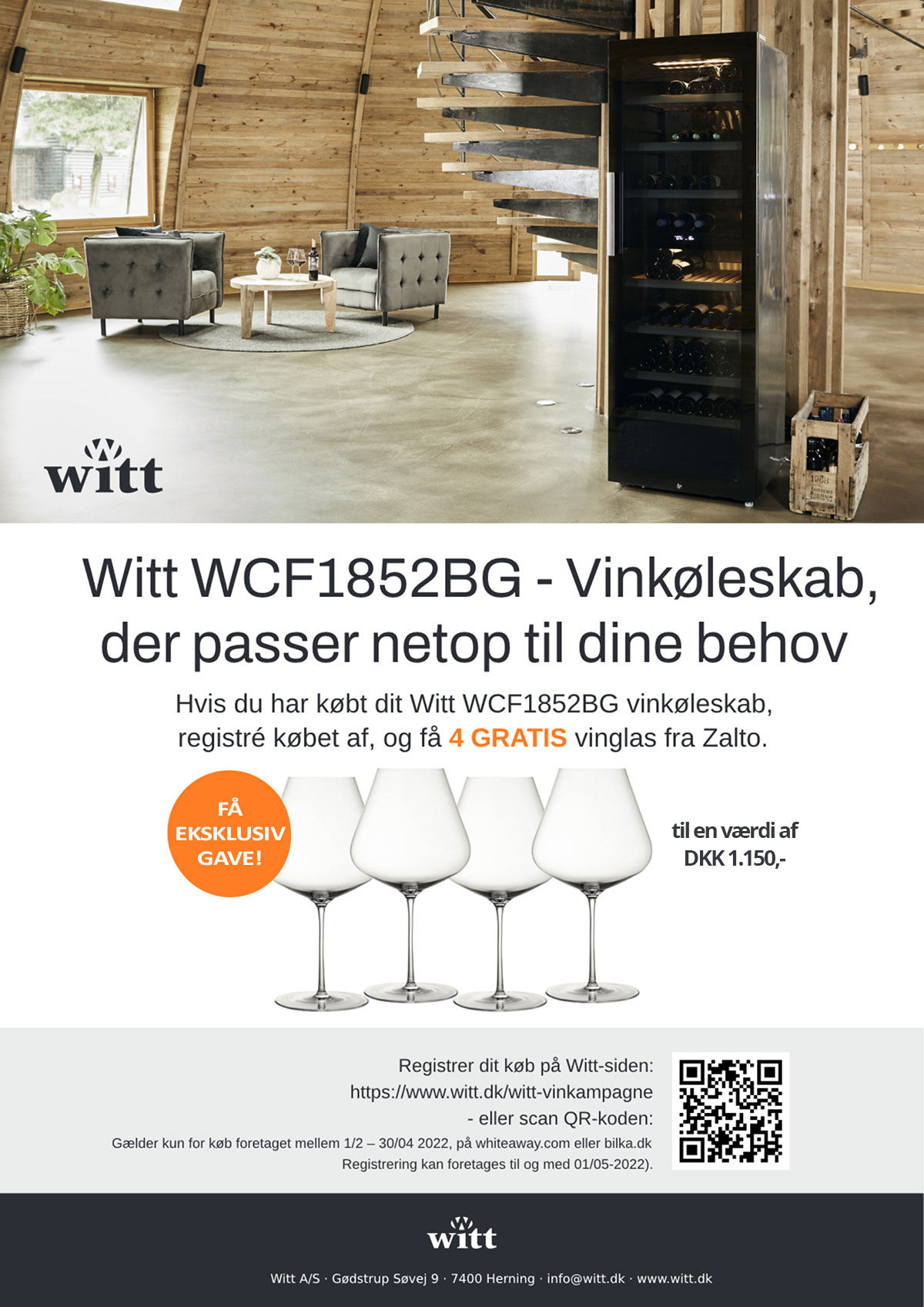 /* Photos borrowed from witt.dk